Today is International Women's Day! This year the campaign is based around #BalanceForBetter – a balanced world is a better world.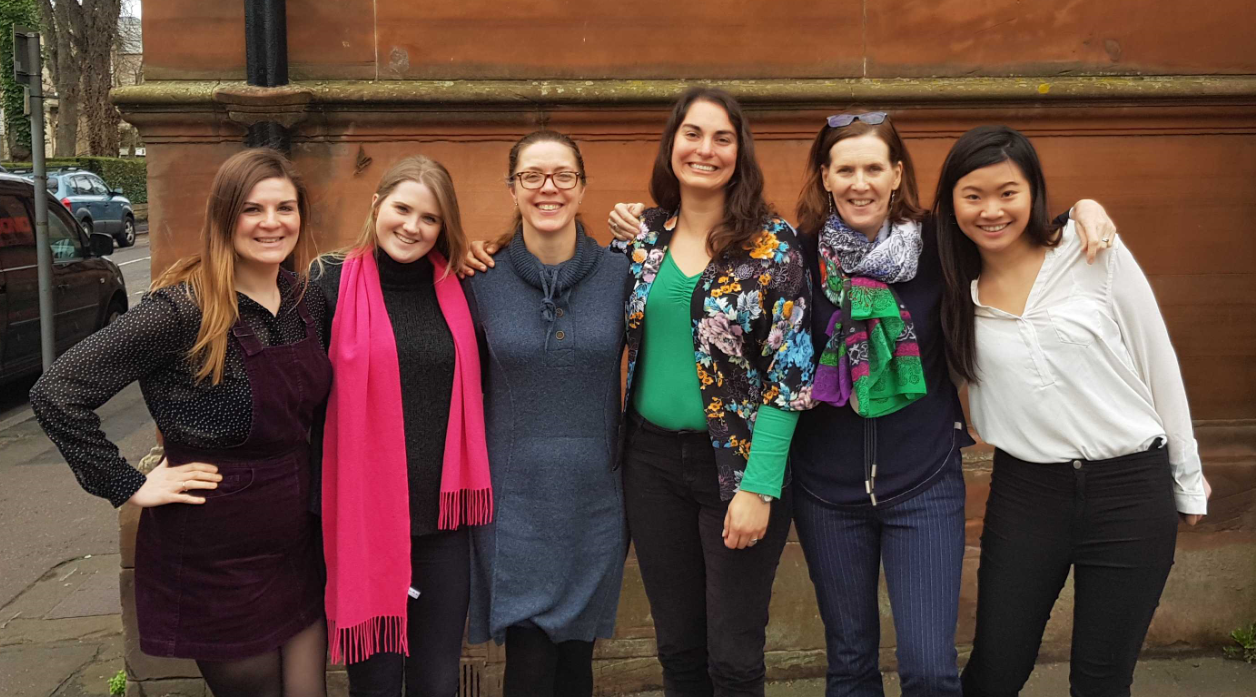 Today is a day where we can all ask ourselves, how can you help forge a more gender-balanced world? Some of the ways we can do this are to celebrate women's achievements, raise awareness against bias and take action for equality.
According to statistics released in 2017 by WIPO, women were listed in 31 percent of the 243,500 international patent applications, up from 23 percent almost a decade ago, however there is still some work to do. [i]
Celebrating women inventors and creators
As a business founded by a female inventor, Rachel Jones, it is incredibly important to SnapDragon that we recognise and show support to innovative women in all industries.  That is why today we join many others across the world in celebrating the talents and accomplishments of women inventors and creators, including SnapDragon's predominantly female team, representing 13 nationalities and speaking 19 languages.
Last year SnapDragon was recognised for encouraging women into STEM (Science, Technology, Engineering or Maths) when we won the AccelerateHER STEM Ambition Award. The awards, which were held on this day last year, were organised by Investing Women and had over 190 entries across two categories, Ambition and Growth.
Rachel also received industry recognition at the end of 2018 when she won the "SME Innovator of the Year" award and received a highly commended for "Entrepreneur of the Year" at the Women in IT Excellence Awards as well as being recognised as one of the top 25 UK SME culture leaders by BreatheHR.
Join us on highlighting how the IP system can support innovative and creative women (and indeed everyone) in their quest to bring their amazing ideas to market by sharing this blog.
Want to test your knowledge? Take the WIPO quiz and see how much you know about the creative and inventive women helping shape our world!