World Intellectual Property Day is celebrated on the 26th April every year. This year we are excited to celebrate the Reach for Gold campaign which takes a closer look inside the world of sports. The campaign investigates how innovation, creativity and the IP rights that encourage and protect them supports the development of sport and its enjoyment around the world.
Why is World Intellectual Property Day significant?
World Intellectual Property Day highlights the importance of Intellectual Property (IP) and and is the perfect opportunity to learn more about the role of IP rights.
Intellectual Property covers creations of the mind, such as inventions; literary and artistic works; designs; and symbols, names and images used in commerce. These are protected by rights, including copyright and broadcasting, trademarks and branding, and patents.
Reach for Gold
Intellectual Property rights have enhanced and encouraged sports, a multi-billion-dollar global industry, in many ways.
Recent advancements in technology, such as smart sports equipment enable athletes to avoid injury and monitor and improve their performance. The revolutionary technologies also enable athletes with disabilities to achieve record-breaking performances. And major organisations can fund world class, savoured events, such as the Olympic Games and World Cup.
These are just some examples of innovations that have been empowered by IP rights and today is a celebration of this.
The Reach for Gold campaign investigates how sports businesses use patents and designs to promote the development of new sports technologies, materials, training, and equipment to help improve athletic performance and engage fans worldwide.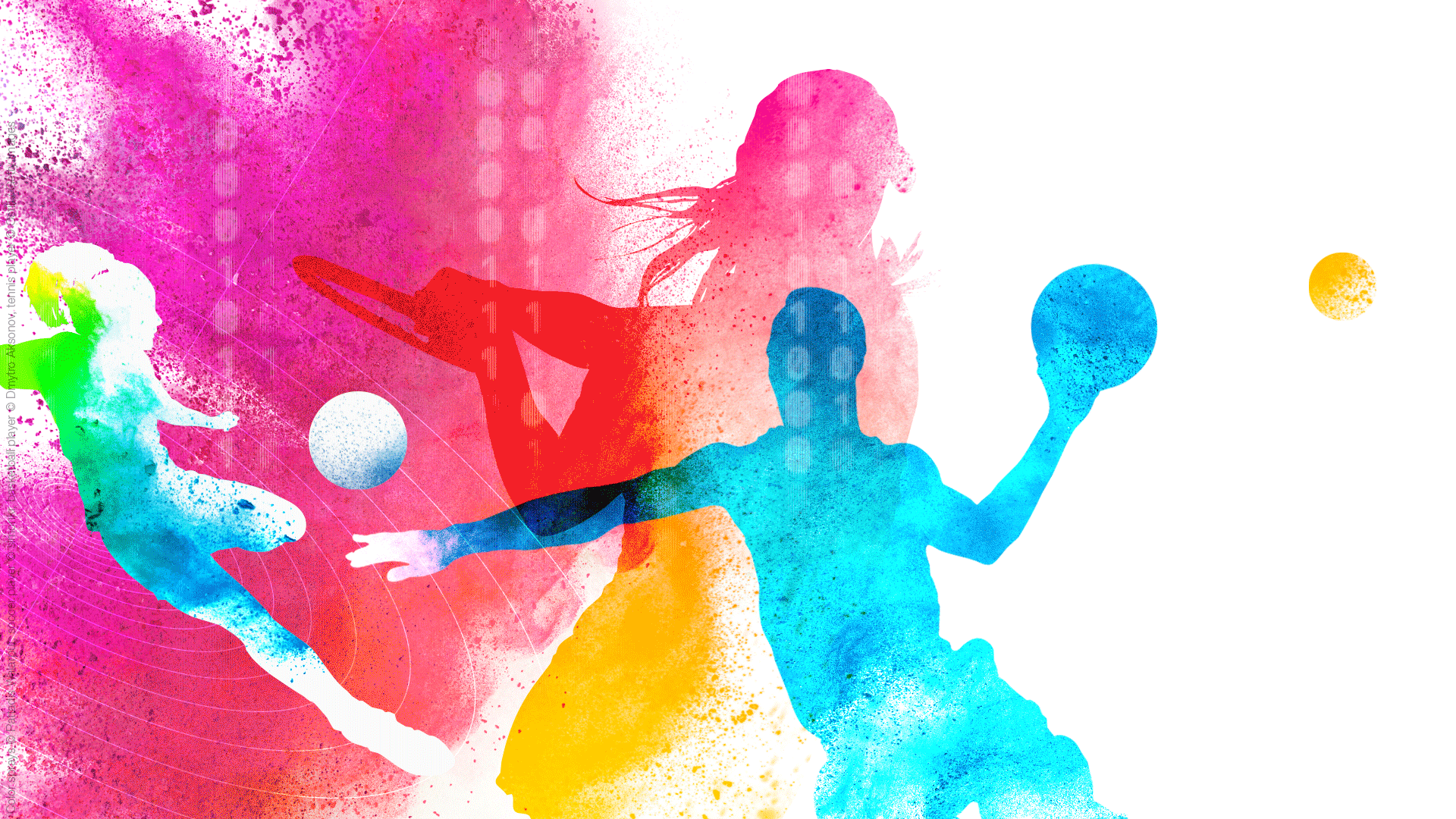 The World Intellectual Property Organisation (WIPO) will explore how trademarks and branding boost commercial revenue from sponsorship, merchandising and licensing agreements.
WIPO also look at how sports personalities are able to generate earnings from sponsorship deals with brand owners and by leveraging their own brands as athletes, as well as how broadcasting rights underpin the relationship between sport and television and other media that bring fans ever closer to sporting action.
But the Reach for Gold campaign is also an opportunity to celebrate sporting heroes and the creative pioneers of some of the most recognisable sporting brands from across the world, who are helping to boost sports' performance and its global appeal.
In his World IP Day 2019 message, WIPO Director, General Francis Gurry says: "This year's World Intellectual Property Day campaign celebrates the positive role that intellectual property plays in encouraging sports, a wonderful range of pursuits in which human beings have always engaged and which enrich our lives in so many different ways."
Did you know…
The All England Lawn Tennis Club (Wimbledon) has a trademark registration for THE CHAMPIONSHIP dating from 1884, predating other major sports by over 80 years.
The UK has been named the world leader for rugby-related patents, according to statistics released by the UK Intellectual Property Office.
The UK also ranks second globally and first in Europe in relation to adaptive wheelchair technology patents.
Many organisations around the world are celebrating World Intellectual Property day, including United Nations, Parliaments, and ourselves, of course. You can join on celebrating the sports innovations empowered by IP rights by sharing this blog across social media.