A GLOBAL TEAM FOR A GLOBAL PROBLEM
Encompassing a multitude of nationalities and speaking over 20 languages, our diverse and tenacious team is always on hand to provide the best protection for your brand online.
The team have backgrounds across a variety of industries and work closely with platforms to ensure offenders are taken down.
THE DRAGONS
Rachel Jones
Founder & Head Dragon
Jet Doran
Director & Head of Brand Protection
Mary Kernohan
Head of Nurture
Kieron Smith
Chief Technology Officer
Lynda
Head of finance
Andrew
Brand Protection
Tom
Lead Developer
Jenny
Office Manager
Michelle
Client Success
Angus-Owain
Nurture
Alicia
Brand Protection
Queenie
Brand Protection
Joseph
Product
Kellie
Nurture
Maria
Brand Protection
Laura
Brand Protection
Lewis
Brand Protection
Liam
Product
Taeyoon
Brand Protection
Lisa
Talent
Ting
Brand Protection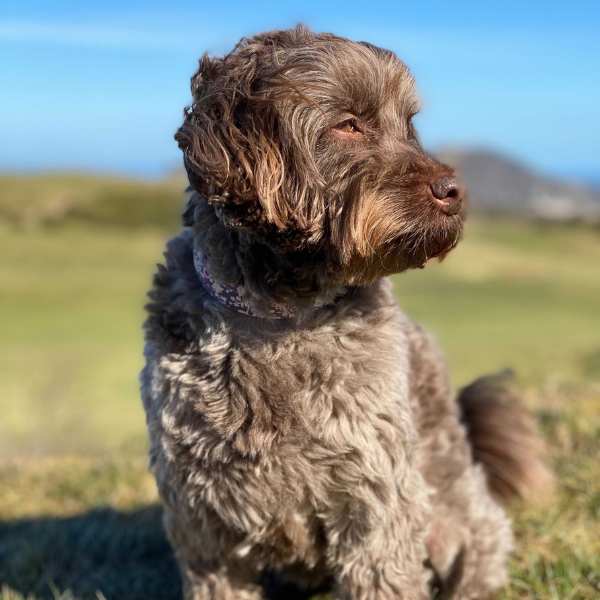 Polly
Head of Cheer
FIERCE ONLINE, FRIENDLY ONLINE
We're a dynamic scale-up, with a fabulous team, and wonderful clients, building something great. Based in Edinburgh, our team is friendly, international and welcoming. We are growing quickly, offering great opportunities for progression and skills development.
Vacancies